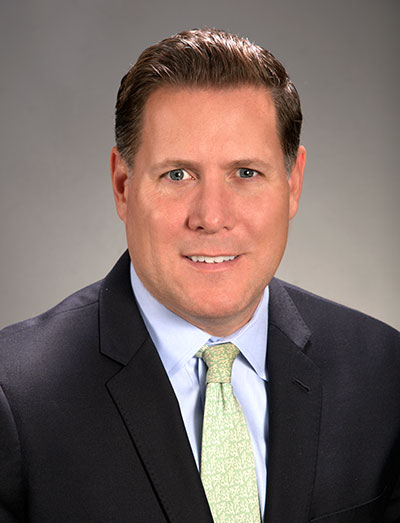 Michael Florio
Chief Executive Officer
Mike Florio, was appointed Chief Executive Officer of the Long Island Builders Institute (LIBI) in January 2023. Prior to joining LIBI, Mike had an extensive career in government, policy and politics at both the local and federal level. He most recently served as Chief of Staff to Congressman Tom Suozzi, representing parts of Nassau, Suffolk and Queens. In this role, Mike effectively managed the Congressman's legislative priorities including the expedited cleanup of the Navy-Grumman plume in Bethpage, the delivery of critical federal funds for state and local governments during the COVID pandemic, development of the "495 Research Corridor" to foster and cultivate biotech and life science companies on Long Island, a 500% increase in funding to protect the Long Island Sound and a $1 trillion bipartisan infrastructure plan which will invest new money into transportation, broadband and clean energy.
Previously Mike served in various roles in Nassau County government including assistant to the county executive, legislative finance director and communication director. During his career Mike has also worked as a lobbyist in Washington, DC for corporations and trade associations and led several winning political campaigns.
Mike has a bachelor's degree in political science from Bucknell University and a master's degree in political management from the George Washington University. He resides in East Northport with his wife and three children.